Pre-Made Bag Loading and Sealing
PAC Machinery leads the packaging industry with our line of pre-made bag loading and sealing machines. These machines include automatic baggers, bag sealers, and vacuum packaging machines.
Rollbag Automatic Bagging Systems
Our Rollbag® brand automatic baggers are easy to operate and are an efficient solution for filling and sealing pre-made poly bags containing a wide variety of products. Rollbag automatic baggers may be easily fed by hand or used in conjunction with numerous automatic feeding devices. System options include thermal printers, labelers, feeding systems, and conveyors. Rollbag automatic baggers are ideal for packaging parts, medical products, as well as items that are shipped in poly mailers for e-commerce fulfillment.
Click here to view our line of automatic bagging systems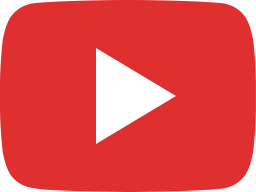 Rollbag R785 Auto Bagger – Packaging and Shipping Face Masks in Poly Mailers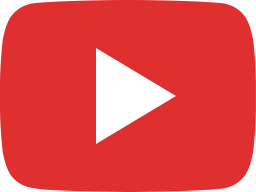 Rollbag R3200 Fulfillment – Poly Bag Prep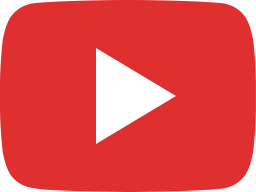 Amazon FBA Seller Poly Bag Prep – Rollbag R785 Auto Bagger with Integrated FNSKU Label Printer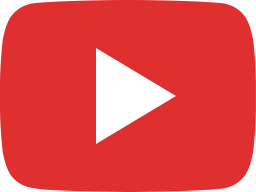 Auto Bagging of Prescriptions in Poly Mailers – Rollbag R3200 Fulfillment Bagger PAC Machinery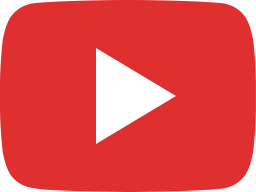 Rollbag R1285 Auto Bagger – Direct to consumer mailing of medical supplies in poly mailers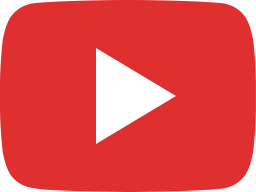 Rollbag R3200 Auto Bagger with Label Printer – Shipping with Poly Mailers and UPC Code on Poly Bags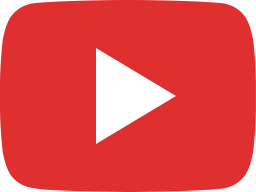 Rollbag Poly Mailers for Automatic Baggers – Recylene® Blend (over 50% recycled content)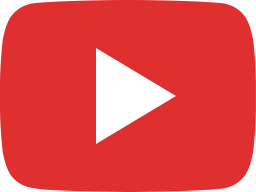 Face Shield Packaging Machine – Rollbag R3200 Automatic Bagger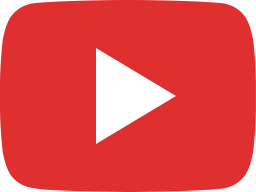 Rollbag R3200 HS Med – Overview of System for Covid-19 Swab Packaging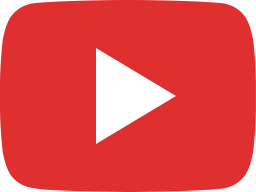 Rollbag R1275 Automatic Bagger for Injection Molded Parts – Packing Pacifiers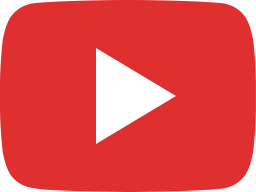 Wrapper for Ice Cream Bars, Fruit Pops, and Paletas – Rollbag R785 Automatic Bagger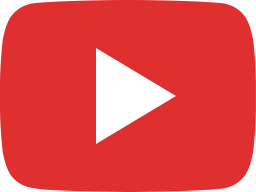 Collaborative Robot Working With Rollbag R3200 Automatic Bagger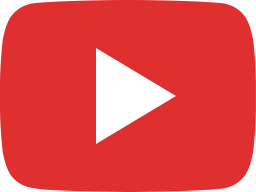 Rollbag R1275 Automatic Bagger with Thermal Transfer Printer – Packaging Medical Devices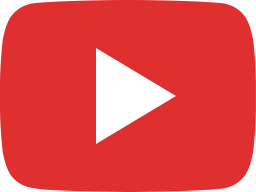 Rollbag R1285 Velocity Automatic Poly Bagger – Printing and Packaging Parts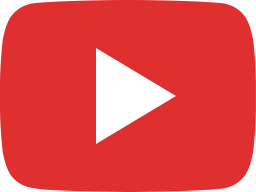 Direct to Consumer Mailing in Poly Mailers – Rollbag R1285 Automatic Poly Bagger
Pre-Made Bag Sealers
Entry-level packagers should use Packaging Aids brand impulse bar sealers or Audion brand continuous band sealers for poly bags, stand-up pouches, and flat bags. Impulse bar sealers are the most versatile sealing systems available. Using either bar (jaw), the heating element is heated during the heat cycle. When that cycle is over, an optional cooling cycle begins, cooling the seal under pressure. Continuous band sealers operate by having the pouch sealed and conveyed through one or two continuously heated jaws, resulting in packaging that is much faster than a bar sealer.
Click here to view our line of pre-made bag sealers.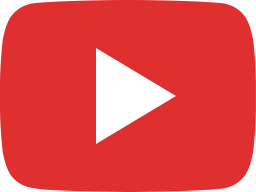 555 Vertical Band Sealer – with optional inkjet printer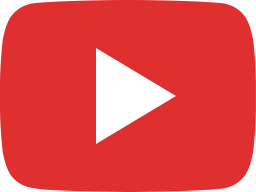 PAC PT Pneumatic Impulse Sealer – Sealer Overview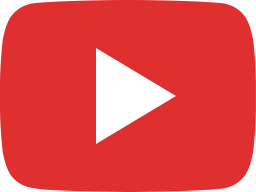 Vertrod PS Impulse Sealer video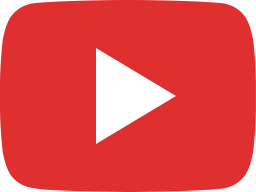 Clamco Drop Sealer Packaging Ice Pops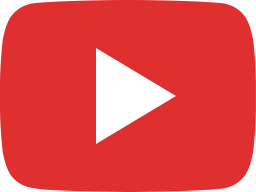 Vertrod Cantilever Impulse Sealer – Packaging Foam Surgical Positioners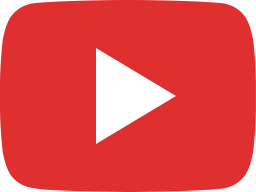 Packaging Aids PI Sealer Bag Sealer: Tray Packaging Demo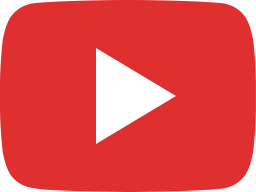 Vertrod BS 144 inch impulse sealer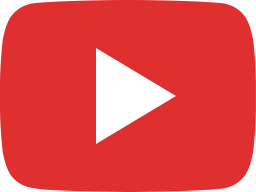 Audion D545 AH Tabletop Band Sealer – Overview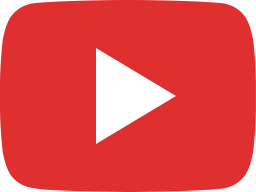 Contimed D775 MPCV – Validatable Tabletop Medical Band Sealer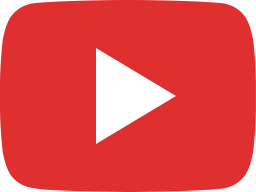 555 Vertical Band Sealer for Coffee Pouches – Continuous Bag Sealer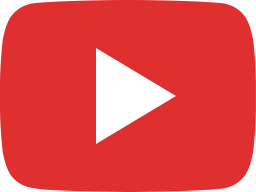 Inkjet Printer for Pac Band Sealers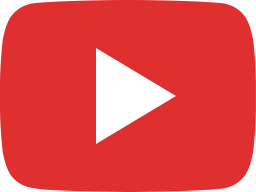 Thermal Impulse Welder Sealing Fabric-Coated Panels – Vertrod PS Direct Drive
Vacuum Sealers
PAC Machinery's line of Packaging Aids brand vacuum sealers work by removing the air in a bag prior to sealing. Vacuum packaging is ideal for extending product shelf life, reducing package volume, and protecting items from corrosion.  PAC manufactures one of the most extensive lines of industrial vacuum packaging machines in the industry, specializing in industrial nozzle vacuum sealers that are designed to meet the needs of the most demanding industries. We also manufacture a full line of industrial chamber vacuum sealers, ranging in size from tabletop models to larger high production vacuum packing machines. Our experienced packaging engineers can also custom design and manufacture vacuum sealers for your unique requirements.
Click here to view our line of vacuum packaging equipment.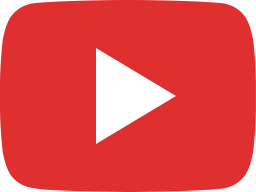 PVT Vacuum Sealer – Vacuum Packaging Delicate Products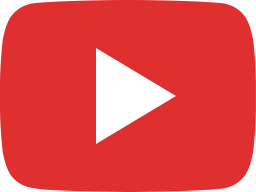 PVK Med Bag in Box Vacuum Sealer for heavy large size bags used as a box liner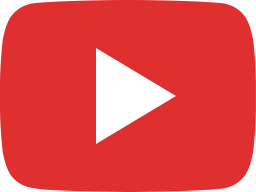 PAC Machinery – 503 Med Double Vacuum Chamber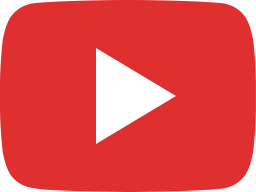 PAC XP Vacuum Sealer for ATEX Hazardous Classified Areas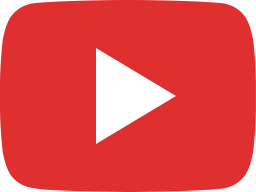 PVG Vacuum Sealer – Packaging FOUP Silicon Wafer Transport Boxes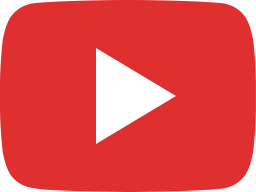 PVK Med Vacuum Sealer – Overview of Impulse Sealer Packaging Surgical Kits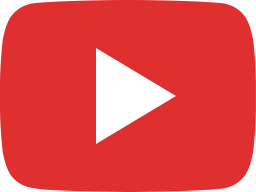 Vacuum Chamber Sealer shown vacuum packaging large bearings – PAC Machinery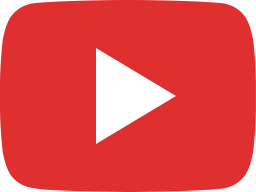 Vacuum Packaging of Medical Devices – PAC Machinery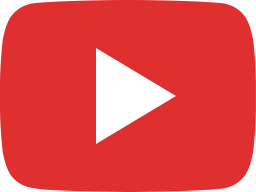 Med Vac Validatable Vacuum Sealer – Packaging Surgical Kits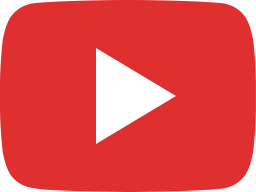 PVK Med Vacuum Sealer – Packaging Surgical Kits overview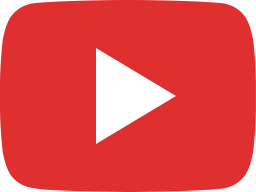 Audionvac Validatable Vacuum Chamber – Touchscreen Interface Overview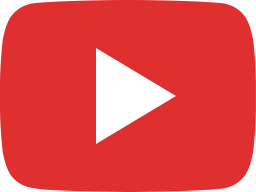 PVG Nozzle Style Industrial Vacuum Sealer – with SureSeal Digital Interface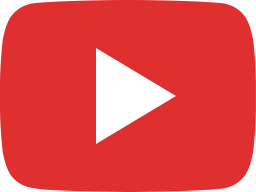 Vacuum Packaging of Cannabis and Marijuana – Vacuum Sealer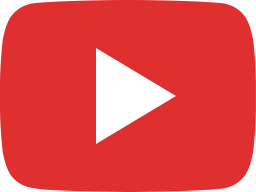 PVT Vacuum Sealer – Vacuum Packaging Medical Components