If we don't have it, we'll build it!
At PAC Machinery, we have one of the most diverse ranges of machinery of any packing equipment manufacturer in the industry. However, if one of our current machine models does not specifically fit your application, it is possible that you may require a custom machine build. 
This is more common than you think! Our business is built on designing machines to fit our customer's needs. Many times, this is how the options for our machines are developed. In fact, in the early years of our company, half or more of the machines built in a year were first configurations that became machine options!
Our engineers have decades of experience in the packaging industry. They lead the development and provide solutions to today's toughest packaging challenges.  This team is always designing with  technology in mind to make advancements in PAC's lines of machinery.  
About
custom
machine
orders
Tailors the machine to your specific application
Allows for a better fit into an existing facility
Ensures the optimal packaging solution
Great for a unique product or packaging process
This video shows an example of a custom project and collaboration between PAC Machinery and Domino on an automatic medical pouching system that helped this customer print 2D UDI barcodes on the Tyvek side of Tyvek/Poly pouches.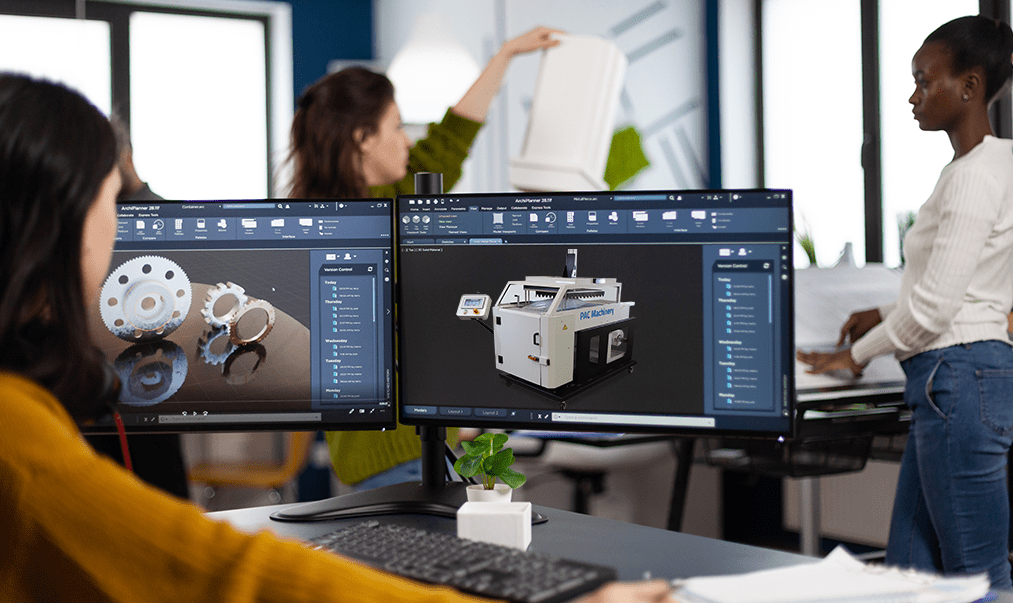 Understanding the Application
The custom build machine process starts with understanding the customer application before we even begin. This process starts by talking with one of our regional sales managers.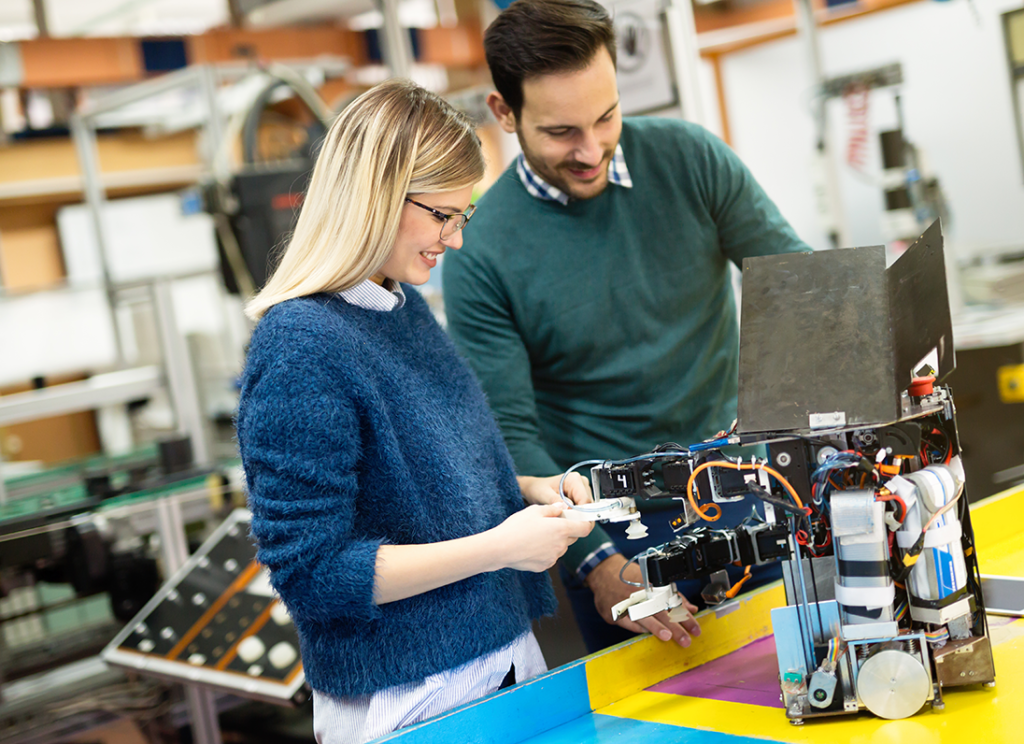 Secondly, we get additional input from our product line managers who are experts in understand their machine categories. This is where we require your product samples and packaging materials you plan on using. 
Third, the project escalates to the engineering department to help further decide, plan and create a custom packaging solution.