PAC Machinery has earned a position of industry leadership as a result of decades of innovation and manufacturing experience. We offer what we believe to be the most comprehensive range of heat sealing equipment and materials available in the flexible packaging industry. In a larger sense, our companies manufacture much more than machines and bags: We deliver dependable, packaging solutions that are built to last. Our collective experience is measured in decades, and some of our brands represent the very foundation upon which the flexible packaging industry was built. We invite you to enjoy the wide variety of application videos we have curated below. If you require dependable, long-lasting, flexible packaging solutions, PAC Machinery can give you a competitive edge. This page has videos of some of the different product lines we manufacture.
Rollbag Mailer Auto Bagging Systems
Rollbag mailer automatic baggers are designed to speed up the loading, labeling, and sealing process of items that are packed in poly mailers as well as other mailer materials. These systems use pre-opened bags as well tubing to right-size the bag to the item being shipped. Click here to view our line of automatic mailer bagging systems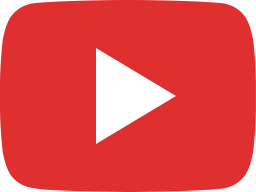 Rollbag R785 Auto Bagger – Bagging using Poly Mailers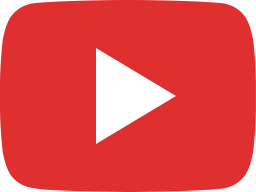 Rollbag R785 Auto Bagger – Packaging and Shipping Face Masks in Poly Mailers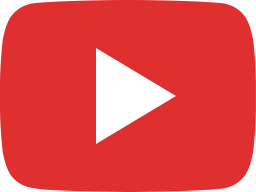 ShipStation Integration for Poly Mailer Packaging – Rollbag R785 Auto Bagger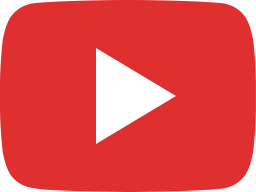 Direct to Consumer Mailing in Poly Mailers – Rollbag R1285 Automatic Poly Bagger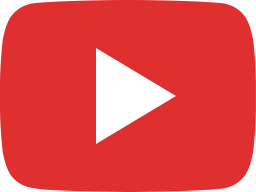 Packing and Shipping Socks in Poly Mailers – Rollbag R1285 Automatic Poly Mailer Bagger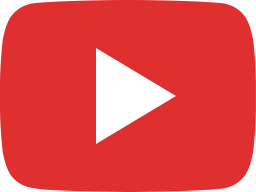 Poly Mailer Order Fulfillment Packaging – Rollbag R3200 Auto Bagger for Poly Mailers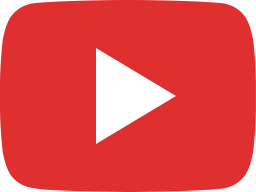 R3200XL Automatic Bagger – Poly Mailer System for Bags up to 22" Wide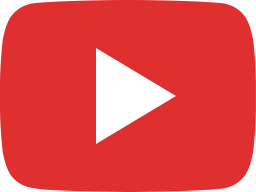 Rollbag R3200 Fulfillment Auto Bagger – Poly Mailers in 3PL Facility for Mailing Apparel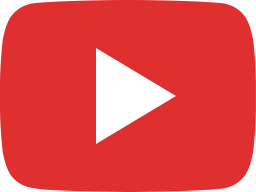 Rollbag R3200 Fulfillment Poly Bagger – Poly Mailer Bagging System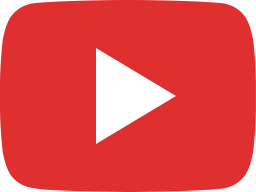 Mailer Rollbags For Mail Order Fulfillment Auto Baggers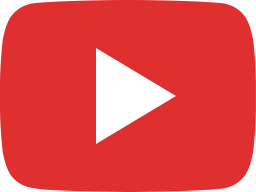 Magnum Horizontal – Auto Bagger for Order Fulfillment Bagging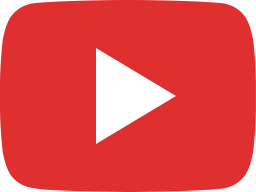 Magnum Horizontal Fulfillment Bagger – Two Sided Label Printer Applicator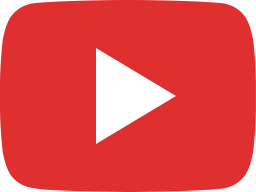 Modex Show Highlights – Auto Bagging in Poly Bags and Poly Mailers : PAC Machinery Rollbag Baggers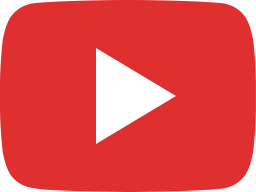 6800CS-XL Fulfillment Wrapper – High Speed Auto Bagging for Inbound/Outbound Apparel & E-Commerce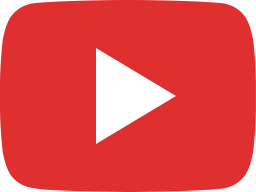 Rollbag R3200XL Fulfillment Auto Bagger for Poly Mailers, Customer Start-Up with Variable Bag Length
Poly Bags
Rollbag brand bags are designed to run beautifully on all automatic bagging machines that use pre-opened bags on a roll or fan fold in a box. Each bag has an open end for easy insertion of the product, and a perforation between bags. Bags are automatically drawn from the roll, after which they are filled, sealed and removed from the roll along the perforations. Click here to view our line of poly bags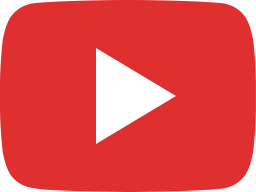 Rollbag Bags on a Roll for Auto Baggers – Manufacturing Overview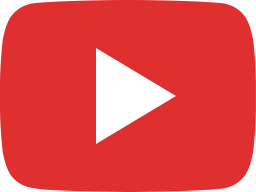 Rollbag® Pre-Opened Bags for Automatic Bagger – Overview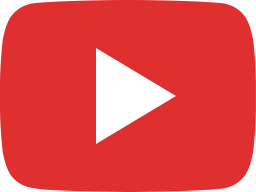 Rollbag Poly Mailers for Automatic Baggers – Recylene® Blend (over 50% recycled content)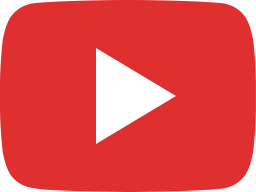 Resealable Rollbag™ Pre-Opened Bags on a Roll for Auto Baggers – PAC Machinery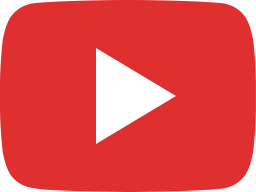 In-stock bags on a roll for all automatic baggers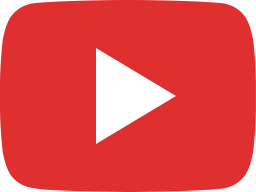 PAC Machinery Bags and Materials Announces Poly Bags Now Made With 25% Recycled Content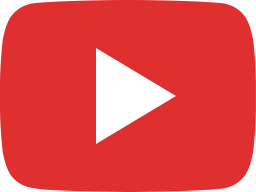 "On the Pulse of Packaging" EP 8- Big announcement Poly Bags produced with 25% recycled material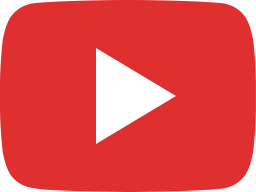 NEW Faster lead times for Bags and Materials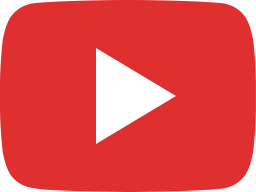 See sustainable bag samples for automatic baggers
Vacuum Packaging
Vacuum sealers work by removing the air in a bag prior to sealing. Vacuum sealers are used primarily for shelf life extension, volume reduction, and corrosion protection. We specialize in industrial nozzle vacuum sealers that are designed to meet the needs of the most demanding industries. We also have a full line of industrial chamber vacuum sealers, ranging in size from tabletop models to larger high production vacuum packing machines.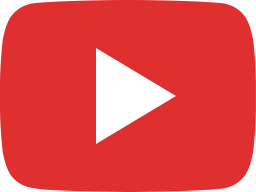 PVT Vacuum Sealer – Vacuum Packaging Delicate Products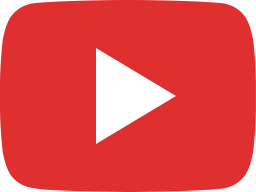 PVK Med Bag in Box Vacuum Sealer for heavy large size bags used as a box liner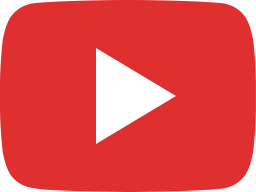 PAC Machinery – 503 Med Double Vacuum Chamber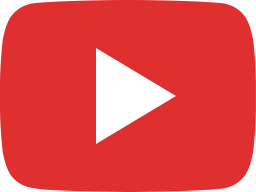 PAC XP Vacuum Sealer for ATEX Hazardous Classified Areas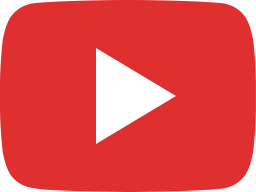 PVG Vacuum Sealer – Packaging FOUP Silicon Wafer Transport Boxes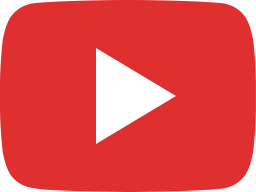 PVK Med Vacuum Sealer – Overview of Impulse Sealer Packaging Surgical Kits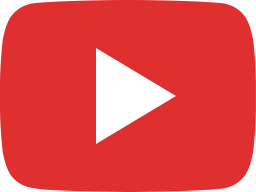 Vacuum Chamber Sealer shown vacuum packaging large bearings – PAC Machinery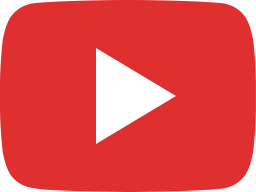 Vacuum Packaging of Medical Devices – PAC Machinery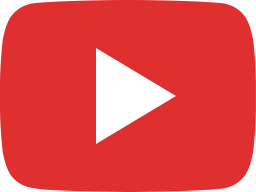 Med Vac Validatable Vacuum Sealer – Packaging Surgical Kits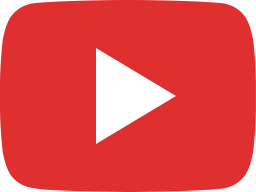 PVK Med Vacuum Sealer – Packaging Surgical Kits overview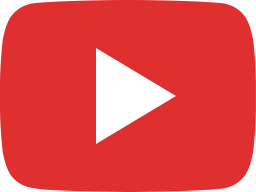 Audionvac Validatable Vacuum Chamber – Touchscreen Interface Overview