Automatic Fulfillment Baggers for Packaging Poly Mailers
Left to right
Rollbag R785 Tabletop Automatic Bagger
Rollbag R1285 Tabletop Automatic Bagger
Rollbag R3200 Fulfillment Bagger
Rollbag Magnum Horizontal Bagger
Rollbag Automatic Fulfillment Baggers and Clamco Shrink Wrap Systems are available in a range of configurations, from tabletop to large floor standing units. Rollbag automatic baggers for order fulfillment can use both pre-opened bags on a roll as well as poly tubing. The poly tubing choice enables the user to adjust bag length on the fly, thus "right-size" the poly mailer to the product being packaged. This unique approach can result in less material waste and deliver a lower total packaging cost. Configured for poly mailers, these baggers can print shipping information right on the bag or can be equipped with a direct thermal label applicator, which does not require printer ribbon. The rise of omnichannel retailing has only accelerated the need for modernization, and many of these changes reflect how the buying process has evolved over the last decade. Responding to this need PAC Machinery has developed a family of automatic fulfillment baggers.
For organizations that can adopt direct-to-consumer fulfillment, it may be possible to improve every step of the value chain from product development and demand management, packaging, and labeling through warehousing and last mile delivery. Offering customers the flexibility to configure product attributes, price, and delivery time can enable companies to differentiate from their competitors.
Click here for more details on our auto baggers for mailer order fulfillment.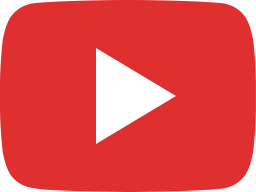 Rollbag R785 Auto Bagger – Bagging using Poly Mailers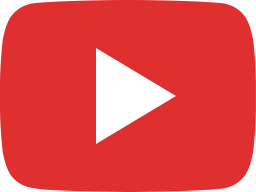 Rollbag R785 Auto Bagger – Packaging and Shipping Face Masks in Poly Mailers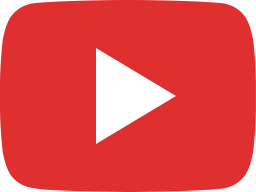 ShipStation Integration for Poly Mailer Packaging – Rollbag R785 Auto Bagger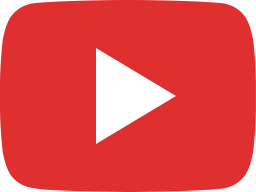 Direct to Consumer Mailing in Poly Mailers – Rollbag R1285 Automatic Poly Bagger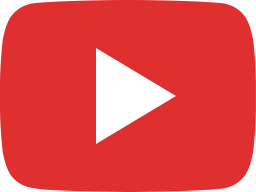 Packing and Shipping Socks in Poly Mailers – Rollbag R1285 Automatic Poly Mailer Bagger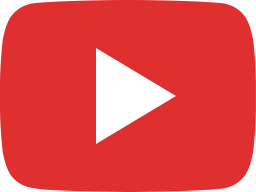 Poly Mailer Order Fulfillment Packaging – Rollbag R3200 Auto Bagger for Poly Mailers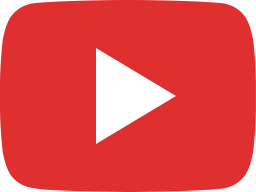 R3200XL Automatic Bagger – Poly Mailer System for Bags up to 22" Wide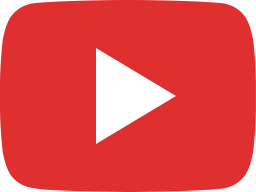 Rollbag R3200 Fulfillment Auto Bagger – Poly Mailers in 3PL Facility for Mailing Apparel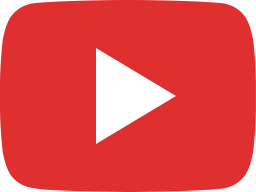 Rollbag R3200 Fulfillment Poly Bagger – Poly Mailer Bagging System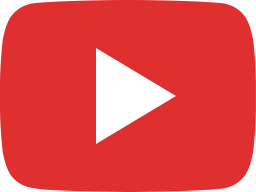 Mailer Rollbags For Mail Order Fulfillment Auto Baggers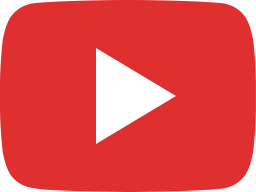 Magnum Horizontal – Auto Bagger for Order Fulfillment Bagging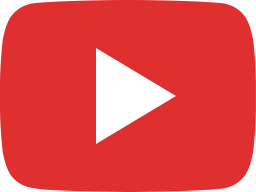 Magnum Horizontal Fulfillment Bagger – Two Sided Label Printer Applicator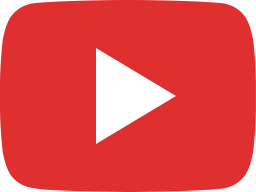 Modex Show Highlights – Auto Bagging in Poly Bags and Poly Mailers : PAC Machinery Rollbag Baggers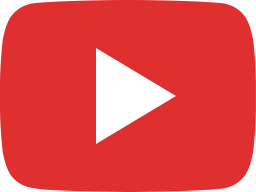 6800CS-XL Fulfillment Wrapper – High Speed Auto Bagging for Inbound/Outbound Apparel & E-Commerce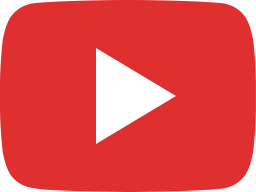 Rollbag R3200XL Fulfillment Auto Bagger for Poly Mailers, Customer Start-Up with Variable Bag Length