Rollbag Pre-Opened Bags on a Roll for all Automatic Baggers
Rollbag brand bags are designed to run beautifully on all automatic bagging machines that use Autobag style pre-opened bags on a roll. Each bag has an open end for easy insertion of the product, and a perforation between bags.  Pre-opened, perforated bags are also available fan-folded in a box for easier loading and reduced changeover time. Premium quality Rollbag brand bags are available in a wide variety of sizes, styles, and materials. Rollbag brand bags are also available with custom printing up to 8 colors with either Pantone matching or 4 color process.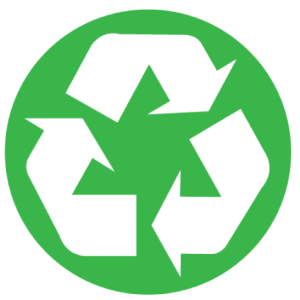 Our bags are Eco-friendly
Our bags are produced with 25% post-industrial recycled resins. For the eco-conscious business, we also offer additional sustainable options.  
Contact us for a quick quote (800) 985-9570 | materialsales@pacmachinery.com.