Rollbag poly tubing and coex mailer poly tubing
—compatible with Rollbag R3200, Magnums, & all automatic baggers
Rollbag brand tubing is specifically formulated to be the most efficient tubing for Rollbag poly bagging equipment. Rollbag brand tubing is manufactured for maximum packaging uptime and minimal headaches. Whether you need clear, white, white/clear, printed, or coex mailer poly tubing, your automatic poly bagging machinery will run at optimum speed with premium Rollbag tubing.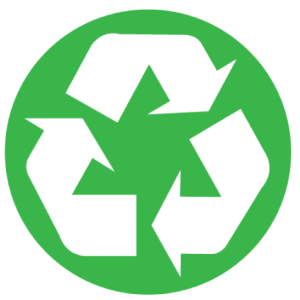 Our tubing is Eco-friendly
Our tubing is produced with 25% post-industrial recycled resins. For the eco-conscious business, we also offer additional sustainable options.
Rollbag tubing is manufactured to match your application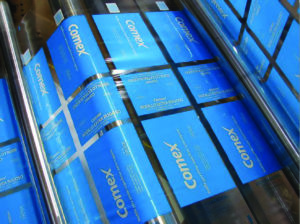 PAC Machinery offers a wide selection of high-quality flexible packaging materials for our Rollbag brand of tubing. We extrude materials up to a maximum of 6 mil. The thickness depends on the type of material selected—all are FDA compliant.  Our experienced packaging specialists will help you determine the right material for your application.
Use Rollbag poly tubing to make bags of varying lengths
Read More