Pre-Opened Stock Bags on a Roll
Need bags right away? We have Rollbags in stock and ready for quick shipment!
We stock a large variety of plain clear and duplex (white front / clear back) pre-opened bags on a roll. Clear bags are also available with a 1/8″ vent. You will also find Rollbag Poly Mailer bags, made with coex, white outside with silver inside for security. For your convenience, we have a selection of Rollbags with a suffocation warning (in 3 languages) preprinted on each bag. When you're looking for immediate availability of stock bags on a roll at an affordable price, see what we have to offer.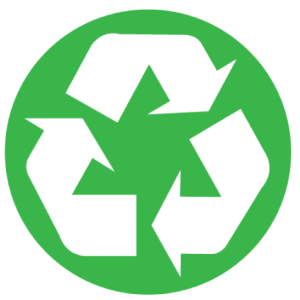 Our bags are Eco-friendly
Our bags are produced with 25% post-industrial recycled resins. For the eco-conscious business, we also offer additional sustainable options. 
All Rollbag stock bag types and sizes can be found below in our specifications section or download the complete list.
Style of Bags:
Clear
Clear with 1/8" vent
Clear with 3 language suffocation warning
White / Clear Duplex
White/gray coex for mailing
Contact us direct at 1 (800) 985-9570 x 301 | materialsales@pacmachinery.com.