LEADERS IN PACKAGING
MACHINERY FOR OVER 60 YEARs
Let our packaging technology help your business become more profitable and solve your packaging challenges!
PAC Machinery is a trusted partner for businesses desiring more from their packaging capabilities. From global companies, pharmaceutical and medical industry manufacturers to online retailers and fulfillment centers, PAC Machinery will help you transform your packaging operations with customized systems that will immediately positively impact your business with versatile poly bagging, shrink wrap, bag sealing and flow wrapping systems and bagging solutions.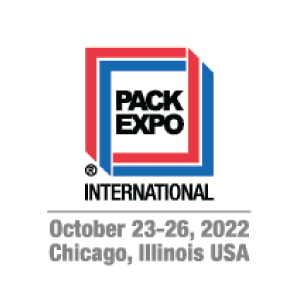 View our show page Pack Expo International 2022 PACK EXPO International is the most comprehensive packaging and processing trade show of 2022. It takes place biannually showcasing packaging and processing
READ MORE »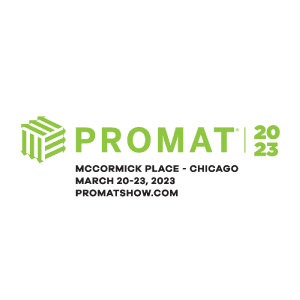 ProMat is the largest international material handling, logistics and supply chain show and conference. ProMat brings together solution providers who demonstrate their equipment, systems and services to 50,000 manufacturing and
READ MORE »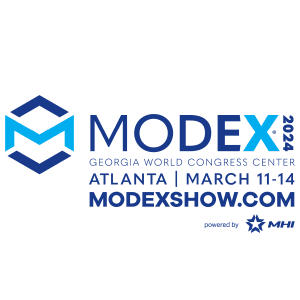 MODEX 2024  is the premier manufacturing and supply chain experience where qualified buyers come to engage 1:1 with solution providers and supply chain experts.
READ MORE »
PAC Machinery, leaders in the flexible packaging industry for over 50 years announces the launch of its newly redesigned website at pacmachinery.com, which is now live, includes important changes to the navigation, structure, and mobile and desktop versions of the site, leading to an improved overall experience for those looking to improve their packaging operation.
Read More »
PAC Machinery (PAC), announced today, plans to change the name of its Rollbag® Bags and Materials business, known as Converting Technology Inc. (CTI), to PAC Machinery Bags and Materials. The rebranding will happen immediately to unify the branding of the bags and materials business with PAC's industry leading packaging equipment.
Read More »
PAC Machinery announces the company's largest exhibit ever at PACK EXPO International (Oct. 23-26, 2022 at McCormick Place, Chicago at booth S-3314
Read More » Our Customers have
transformed their packaging operations