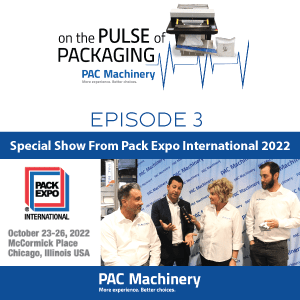 LIVE From Pack Expo International 2022 watch our first panel interview featuring a umber of our packaging experts talking all things Pack Expo and PAC Machinery products as the group shares more about their experience at the show.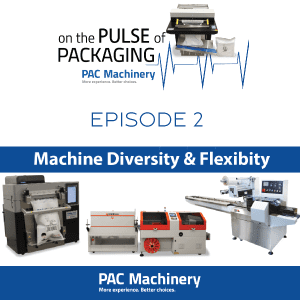 Tony provides a few great stories about recent visits with his customers who may end up selecting different machines than what they first set out to get after learning more about all of PAC's great product offerings as there are many ways to package a product.
On this episode of "On the Pulse of Packaging" we take a look at a hot market for PAC Machinery – Fulfillment and automated packaging.